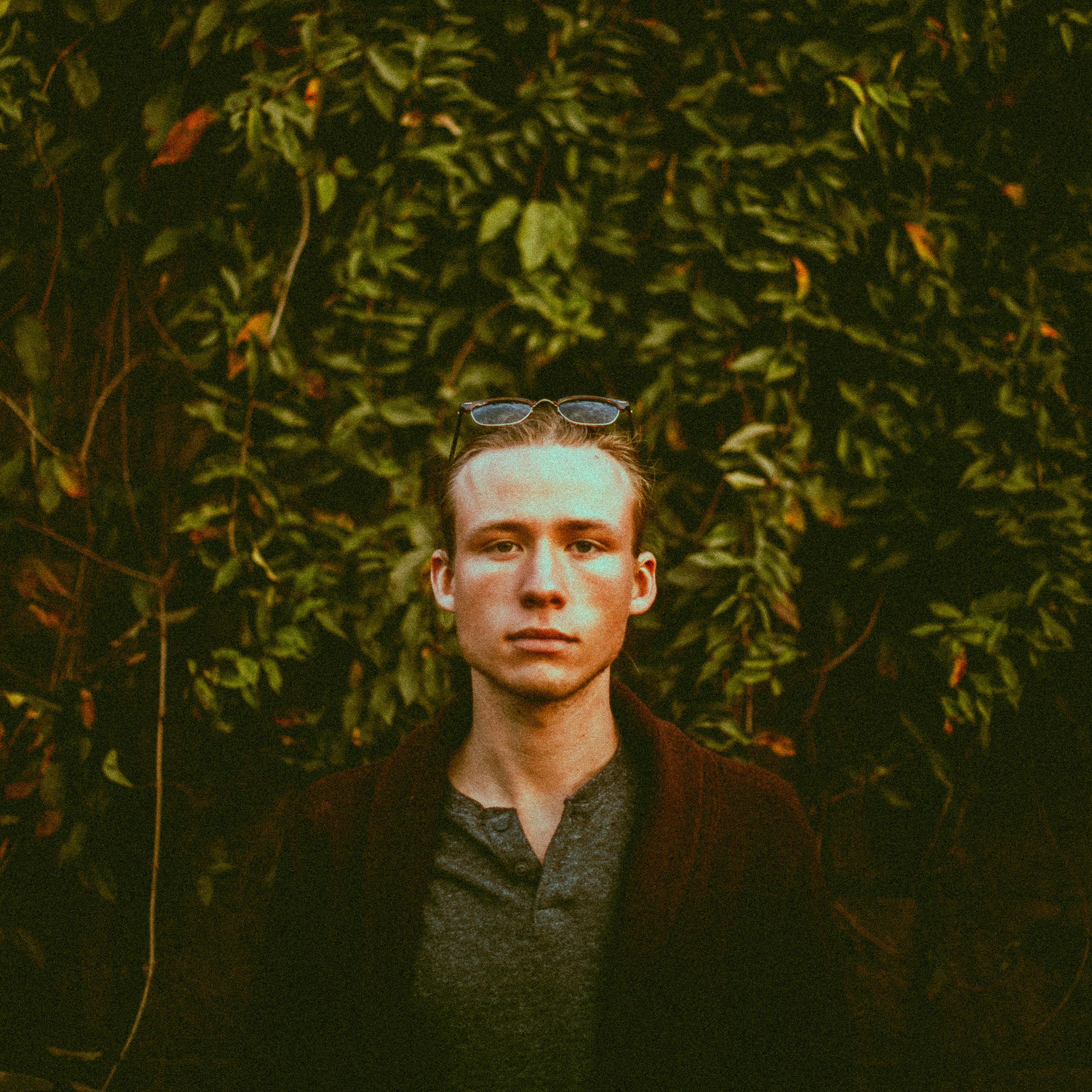 Hey, I'm Dan! I am a photographer born and raised in Raleigh, North Carolina. Art, attention to detail, and creativity have influenced my daily life as long as I can remember. From asking for extra time on every art project in school to my mother always having to convince that whatever I was working on was "good enough", OCD and being too much of a perfectionist has always been my biggest struggle, but also my greatest gift. I've had to teach myself to be more efficient while not allowing the quality of my work to do anything but continue to excel. Plus, I know that every time I go out to create something, I won't let it end up being anything less than what I had imagined it would be. 
After years of stealing my parent's point and shoot camera and making the most of whatever cell phone I had around, it was only right that a camera of my own fall into my hands sooner or later. Since the day it finally happened in late 2015, I haven't been able to put a camera down. Photography may be the most serious of my passions at this point in life, but it definitely hasn't been around the longest. I've been involved with things like skateboarding and automobiles since before I was even 10 years old, so it's wonderful having a passion and career that allows me to be involved in every part of my life all at once.
Thanks for taking a look, I hope to see you soon!